Common diseases affecting the retina:
Diabetic Retinopathy

Diabetic retinopathy is a complication of diabetes that affects the eyes. The length of time a person has diabetes determines his or her likelihood of developing diabetic retinopathy. It is the most common diabetic eye complication, and a leading cause of blindness in American adults. Diabetic retinopathy causes the blood vessels that supply nourishment to the retina, the light-sensitive lining in the back of the eye where vision is focused, to weaken, swell and leak, causing a loss of vision.

Hypertension

Damage to the blood vessels in the light-sensitive tissue at the back of the eye (retina) can lead to bleeding in the eye, blurred vision and complete loss of vision. Having diabetes in addition to high blood pressure increase the risk of retinopathy.​​​​​​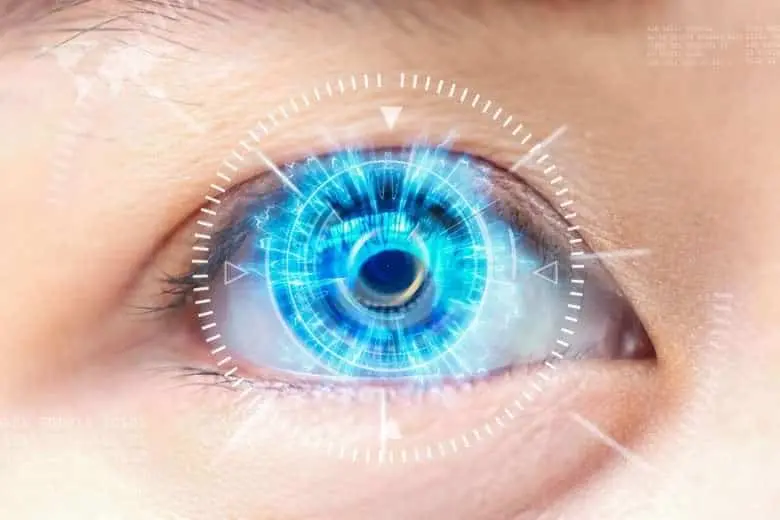 ​​​​​​Retinal Detatchment

Retinal detachment separates the retinal cells from the layer of blood vessels that provides oxygen and nourishment. The longer retinal detachment goes untreated, the greater your risk of permanent vision loss in the affected eye

Age related degeneration

Common age-related eye problems include presbyopia, glaucoma, dry eyes, age-related macular degeneration, cataracts and temporal arteritis. You should make sure to keep up with regular eye doctor appointments, especially if you have diabetes.
Treatment of retina diseases:
Argon laser
Injection of Vascular endothelial growth factor antibodies or steroid
Surgery specially for retinal detachment